PROGRAM
Competition I
Competition I
Performance by the finalist selected based on videos and documentation among 208 entries from 35 countries
@Yokohama Red Brick Warehouse No.1 3rd floor hall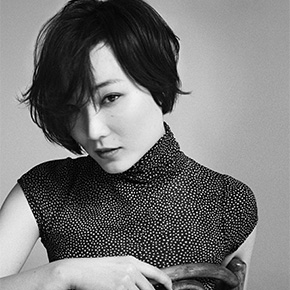 Kaigaishi Nami
"Dropping grain boundary"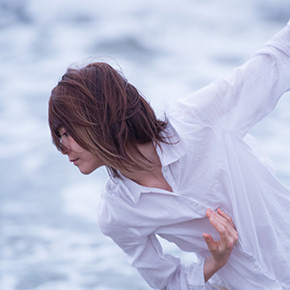 Hoei Miki
"a bulb"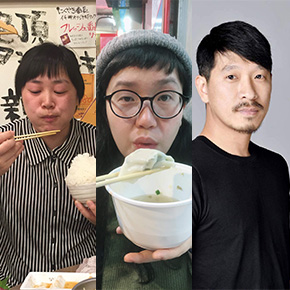 Norimatsu Kaoru / Tetsuda Emi / Choi Myung Hyun
"The Ignited Body"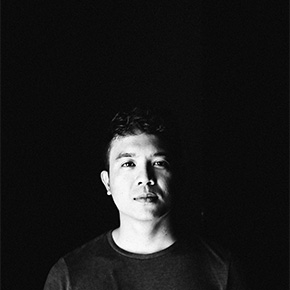 Japhet Mari Cabling
"nothing | special"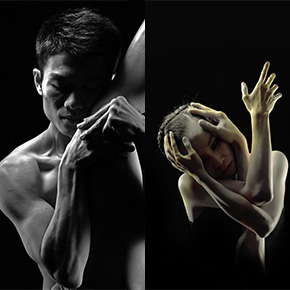 Wong Tan-ki / Li Sze-yeung Justyne
"Division"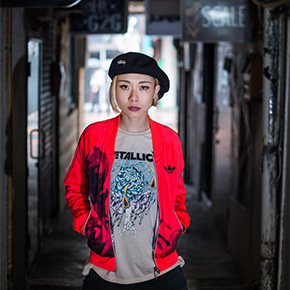 Okamoto Yu
"MANUAL"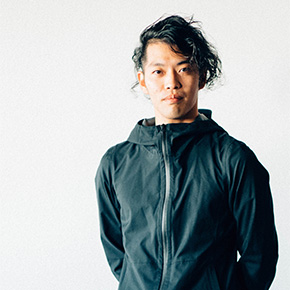 Shimomura Yu
"Defection for beginners : The Country of Dreams"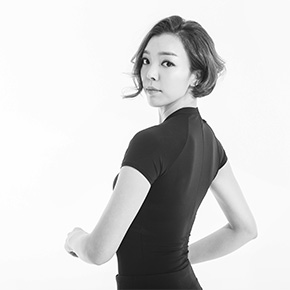 Kang Subin
"Cut"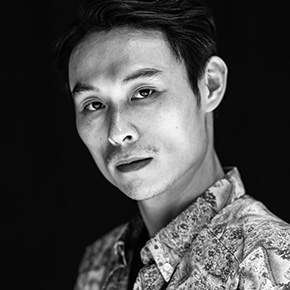 Chen Yi En
"Self-hate"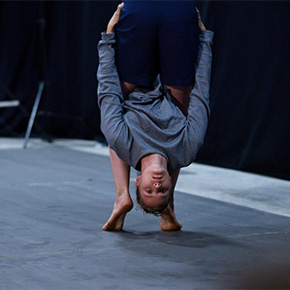 Jana Jacuka
"FAUX PAS"
JURY
Okami Sae(Dance Critic), Kondo Ryohei(Director of CONDORS, Choreographer, Dancer), Tada Junnosuke(Director of TOKYO DEATHLOCK, Artistic director of cultural centre of Fujimi city), Hamano Fumio(Senior Editor, Shinshokan Dance Magazine), Yanaihara Mikuni(Director of Nibroll, Choreographer, Playwright, Associate professor of Kindai University), Samson Sylvain (Cultural attaché of the French Embassy), Xavier Person(Director of the French Institute of Japan-Yokohama), Aymar Crosnier(Deputy General Director of the Centre motional de la danse)
*The judges will include dance experts in a variety of fields at each countries.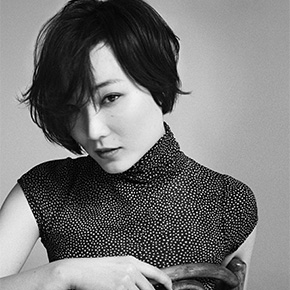 Kaigaishi Nami
Graduated from L'Ecole-Atelier Rudra Béjart Lausanne in 2009. Joined the <Béjart Ballet Lausanne> as an apprentice and participated in performances throughout Europe. In 2013 she moved to America, where she is based in New York and collaborates with a variety of other artists as a contemporary dancer and also presented her own works. After returning to Japan, founded a contemporary dance group <Noroc> and works as a dancer and a choreographer based in Tokyo.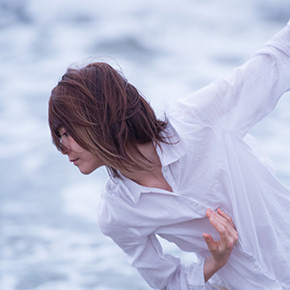 Hoei Miki
After graduating from Japan Women's College of Physical Education (JWCPE), she continued her studies abroad at the Laban Conservatory. Based in Ishikawa Prefecture since 2016, she is active as a freelance choreographer and dancer both inside and outside Japan.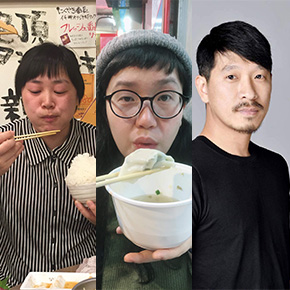 Norimatsu Kaoru / Tetsuda Emi / Choi Myung Hyun
In 2016, <FUTOME Performance> (Norimatsu, Tetsuda) and Choi Myung Hyun participated in a joint tour in Macao and China. Attracted to each other's work, in 2017 they spent three weeks together in Incheon, collaborating on Myung's Unfinished Choreography Project. Besides Incheon, they have performed in Edamitsu in Kitakyushu, in Fukuoka, and in Saitama in Japan, and Hanam in Korea.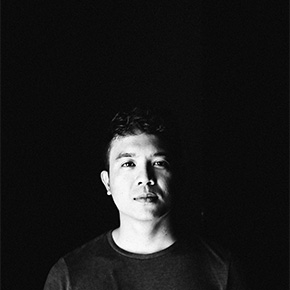 Japhet Mari Cabling
Japhet Mari Cabling is a Filipino dance artist. A folk dance major from the Philippine High School for the Arts, JM graduated cum laude from the University of the Philippines Dance program. As a former Associate Artistic Director of <UP Dance Company >, JM has able to work with different dance and theater productions, participate in workshops, master classes and lectures both local and international. His pieces have won awards in the country, including the 1st Prize at the WiFi Body New Choreographer's Competition in 2014 and the recent Alvin Erasga Tolentino Koryograpiya Award 2018.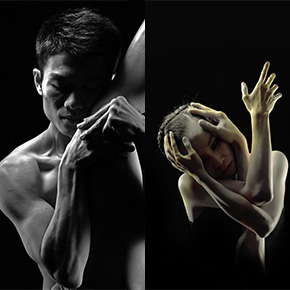 Wong Tan-ki / Li Sze-yeung Justyne
Tan-ki Wong and Justyne Li are spotlighted emerging choreographers in Hong Kong. The couple is no ordinary among the new generation contemporary dance artists. In 2006 Justyne and Tan-ki formed <Neo Dance HK>. Their outstanding dance pieces are interdisciplinary. Wong and Li recieved the Hong Kong Dance Award for Outstanding Choreography in 2014, and the Outstanding Achievement in Independent Dance in 2011. They also dig into sound mixing and dance video.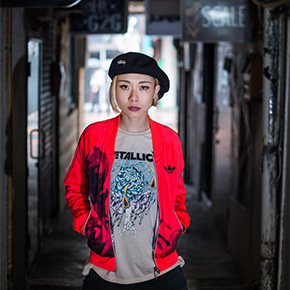 Okamoto Yu
Dancer, choreographer. Having begun her study of classical ballet as a small child, she studied with Kisanuki Kuniko after entering university. Now leads the dance troupe . Appeared in the works of such choreographer as Kasai Akira. Its forte is performances that involve the audience in overwhelming physical movement. A finalist for the 2012 Toyota Choreography Award, she performs in all sorts of spaces both inside and outside Japan. Received the Best Acting Award at CoRich performing arts festival in 2014.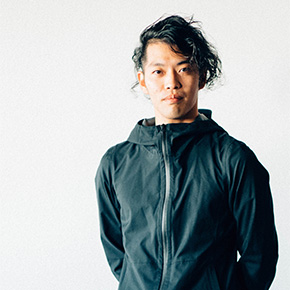 Shimomura Yu
"Dance is a device by which people everywhere can co-exist," says this artist for whom dance (and, sometimes, other forms of performance) is a way to bring to the fore self-evident truths in answer to discrimination and other familiar social problems. "Person to person connections" possible only in theaters and other restricted spaces are a critical component of his work. Creates "dance communication works" in which dialogue with the audience is incorporated in the work.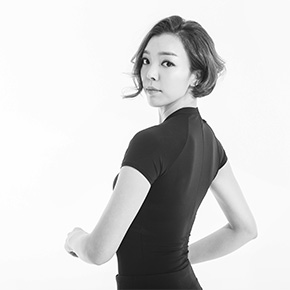 Kang Subin
I have great memories as a dancer in Yokohama collection 2012. I can't forget every moment likes fantastic stage, nice crew and performance at that time.
From that experience, I'm really interesting on choreography for my work and I want performance in Yokohama Collection one more time.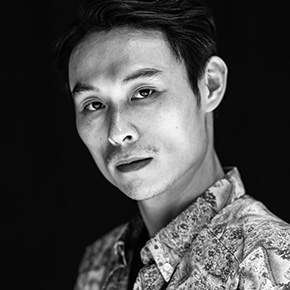 Chen Yi En
Chen has been involved in several platforms for young choreographers since he was 19 years old. After graduating from university in 2014, he joined Taiwan's biggest dance company, <Cloud Gate 2> as a dancer and participated in international festivals in Sadler's Wells in London and New York City Center theater.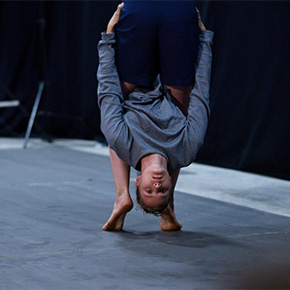 Jana Jacuka
Jana Jacuka is a dancer and choreographer, graduated Latvian Culture Academy Contemporary dance art bachelor degree. Her pieces have been shown in multiple contemporary dance festivals in Latvia and Europe, and now participating in PREMIERE 2019 program in Estonia. (project for young choreographers). Her works and interest is in combining contemporary dance with different art forms (circus, audiovisual arts, fine arts, sound art, theater or cinema) and finding the best way to speak about themes that matter in body language.